About The New Georgia Project
NGP Board of Directors
NGP Board Chair
Francys Johnson
Francys Johnson
Francys Johnson is Chairman of the Board of the New Georgia Project. He succeeded NGP's founder, Stacey Abrams, and Senator Raphael Warnock in this organizational governance role. The New Georgia Project and its affiliates are power-building organizations aimed at strengthening Georgia's democracy. NGP (501c3) educates and registers the roughly 700,000 eligible (but unregistered) African American, Latino, and Asian American voters, registering more than 250,000 new Georgia voters since 2014.
Francys, a noted trial attorney, pastor, and educator, is a progressive thought-leader on race, equity, and understandings of power in public policy from Statesboro, Georgia. A graduate of the Georgia Southern University and the University of Georgia School of Law, he has taught courses on Criminal Law; Constitutional Law; Race and the law; and the Civil Rights Movement. He is partnered with Dr. Meca Williams-Johnson, an educational psychologist and professor. They have three sons, Thurgood Marshall Joshua, Langston Hughes Elijah, and the late Frederick Douglass Caleb. Francys lives by the command of Micah 6:8 to love mercy, do justice, and walk humbly.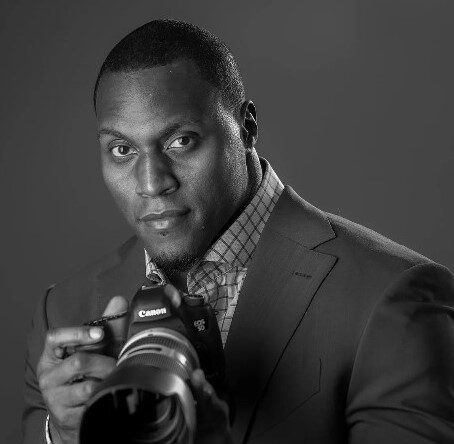 NGP Board Member
Takeo Spikes
Takeo Spikes
Takeo Spikes is the CEO of Behind the Mask Media and creator of the award-winning podcast, Behind the Mask. He is also a sports analyst and is well-known as a former National Football League linebacker with 15 years in the National Football League. Spikes was a first-round draft pick, the 13th player selected overall in 1998, a two-time Pro Bowl selection, and a First-Team All-Pro.
Takeo received his Bachelor's degree in liberal arts at Auburn and his M.B.A. from the University of Miami. In 2016, he published his first book, Behind the Mask, a collection of intimate short stories and photographs including some of the greatest linebackers to ever play in the NFL.